Seasonal salads added to the Neil Ellis experience
published on:
25 February 2019
On Monday 25 February two seasonal salads will be added to the Neil Ellis experience menu.
This addition will complement the cheese & charcuterie and pesto play already on offer and, combined, will provide guests with a charming and unique tapas-style experience.
The salmon salad and parma ham salad, with micro green and fresh herbs, will be adjusted seasonally to include fresh fruit and will ultimately enhance the Neil Ellis wine experience for visitors to the tasting room.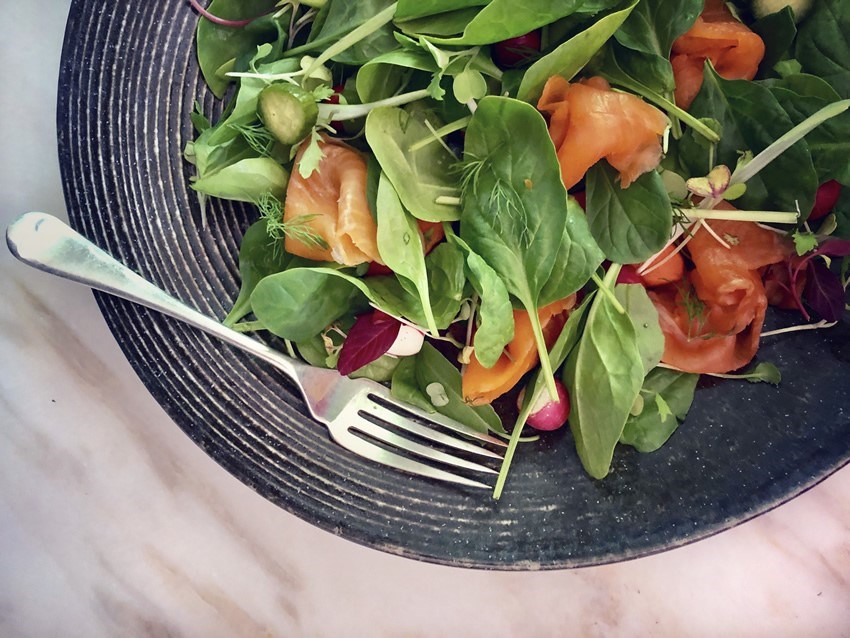 For more information, please contact the tasting room at (021) 887 0649 or info@neilellis.com.