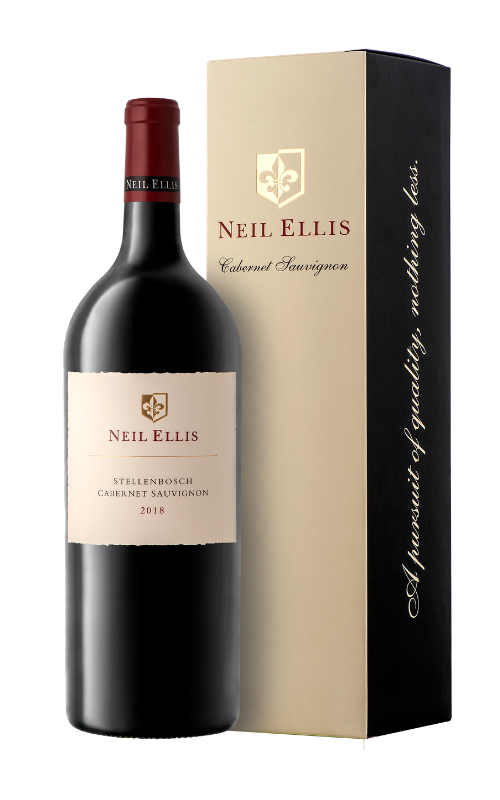 Neil Ellis Stellenbosch Cabernet Sauvignon Magnum
Cabernet Sauvignon in a large format bottle.
Showing what Stellenbosch as a collective can do with Cabernet Sauvignon, this award-winning wine celebrates the noble variety within a multi-vineyard blend. It pays tribute to the culture-rich town of Stellenbosch from which grows a reputation of innovation, originality, resourcefulness and creativity; the core principles of winemaking.