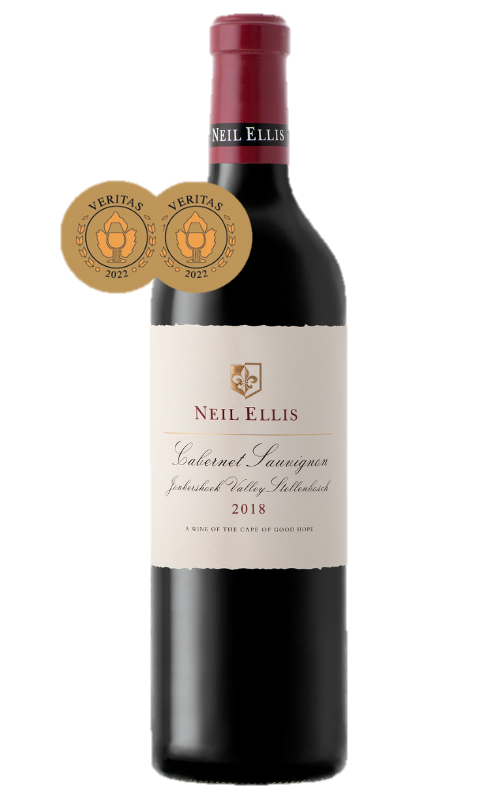 Neil Ellis Jonkershoek Cabernet Sauvignon 2018
In an effort to identify the best possible site for Cabernet Sauvignon, the Jonkershoek Cabernet Sauvignon is the top-performing Cabernet Sauvignon from Stellenbosch. The small, distinctive sites are enclosed in the valley of Jonkershoek where the south facing slopes are significantly cooler than the surrounding area of Stellenbosch.
Accolades:
This flagship wine has won gold medals at the Decanter awards, the International Wine Challenge (IWC), Double Golds at Veritas Awards and one of the most outstanding reviews on winemag.co.za. It stands for a balance between elegance and power.
Download Tasting Notes: